Using Characterize Data Task to Inspect Data Quality
Since I had done a few youtube videos on using SAS Studio, I thought I would add them to my blog. This one uses the characterize data task to take a quick look at the data, but I suppose you could have guessed that from the title.
Support my day job AND get smarter. Buy Fish Lake for Mac or Windows. Brush up on math skills and canoe the rapids.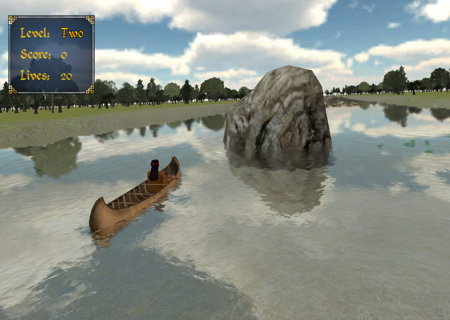 For random advice from me and my lovely children, subscribe to our youtube channel 7GenGames TV