Apr
30
If that sounds like total marketing b.s. to you, I can't blame you — download this app and supermodels will throw themselves at you with thousand dollar bills in their teeth.
Well, no super models are provided but the SAS Web Editor really *will* write your code for you in the latest version soon to be released. They have these things called templates which are code snippets.
So, if you want to do a PROC SQL, you can select that option and the code will be written. You'll still have to select the variables you want, of course.
There are other code helper options and that would be the big selling point for me if they were actually selling it instead of giving SAS Web Editor free to universities. Often, I end up doing that myself – creating models for students to follow to ease them into programming.
If you are at SAS Global Forum you can go to meet up in room 2001 at 6 pm and find out for yourself. You can also say what else it is you would like to see in the next release.
Personally, I'd like to see the option to email output added because my students often email me their homework. Think how easy it would be if they could run SAS, get the output and click an email button to send it to their professor. Well it would be easy for *me* and for the students, not so sure how easy it would be for the SAS people to get to work,but it's not about them, it's all about ME.
Closest I could come to super models below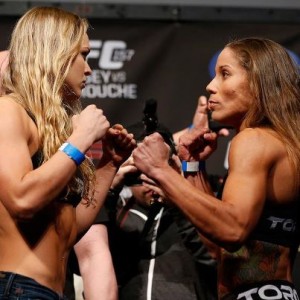 Comments