Jul
4
Since it's the 4th of July, I figure no one is very work-focused today and it would be a good time for one of my occasional rants.
I read a book this week, The Savage Damsel and the Dwarf. It was a good story for a lots of reasons, a primary one being that it didn't follow the usual narrative of beautiful damsel in distress rescued by charming prince.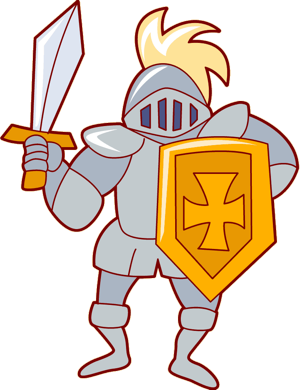 In fact, the beautiful damsel is kind of a stupid jerk and it is her overlooked, smarter sister who heads out to find a knight to save the castle. Said knight isn't the sharpest knife in the drawer, either. In fact, most of the knights in the story seem to have been bonked on the head a few times too many. 
In the end, the beautiful damsel is rescued by the not-too-bright knight and they go off to King Arthur's court. The sister ends up with another guy who pretty much sucks at being a knight, so he gives it up and they live happily ever after together as he takes over the family lands and becomes a highly successful farmer.
One reason I almost never watch TV or movies is that the story is so predictable. Love at first sight. Unappreciated younger brother becomes greatest knight ever through magic potion/ love of a good woman. Bad guy defeated by good guy. Lots of fighting scenes. Overlooked woman develops into a beauty and the guy finally notices her.
More people should write their own story. Truly , fighting occasionally , with intervening sitting around the castle drinking beer waiting for a fight does sound like an incredibly boring life. A lot of the stuff the Knights (and people now) fight over is stupid. 
"You insulteth mine honor."
Yeah, so we should hack each other to pieces with swords? Get over it.
The 'savage damsel' falls in love with a knight who falls in love with her beautiful sister. When she has the chance to make him love her forever, she starts thinking past the first minute she imagines him declaring his love for her and tries to see being middle-aged, sitting by the fire with Sir Dumb-As-A-Rock and concludes, "Oh, hell, naw."
Sir Lancelot loses a joust and disappears. And he doesn't come back.
I liked the book a lot because it didn't follow the recipe for fantasy stories. I ordered it for my granddaughter because it has a great life lesson – write your own story.
 —
My usual disclaimer when I write about a product: No one paid me diddly-squat to write this.
—-
If you want to write your own multimedia story on your iPhone, check out Evrybit. You can download it free from the app store.
Comments